Les jardins de Maxime
High end accommodation in the country
Tél.: 0032 (0)61 23 95 10
Hotel
Situated in the small hamlet of Beth, just 1.5 km from La Table de Maxime, this gorgeous and fully renovated village building is home to 4 luxury rooms.
A hotel whose charms are further enhanced by the fact that it sits at the heart of chef Maxime Collard's large kitchen garden. From the top of the terrace, you get to admire the vibrant colours and smell the fragrant scents of the wide variety of aromatic herbs and vegetables, without forgetting the fructiferous orchard a little further up.
At Les Jardins de Maxime, you will find the sources of the flavours which you will get to taste for yourself later on at the restaurant.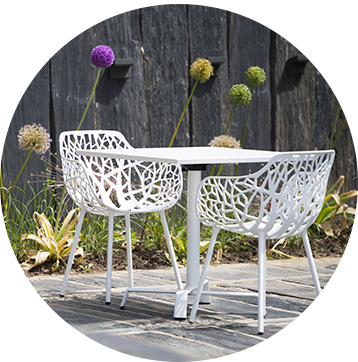 Au cœur même
du grand jardin
potager
Rooms
This delightful fully renovated village building holds 4 luxury rooms at the heart of the large kitchen garden.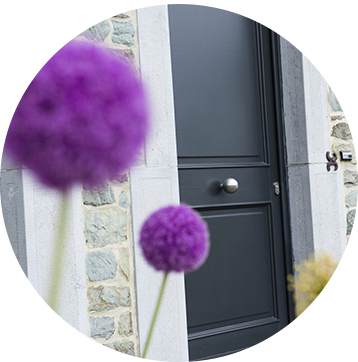 "Allow yourself to be lulled
and enraptured by the sound
of birdsong and the
gentle morning breeze!"
TV

Radio

Free Wi-Fi

Telephone

Parking
RATES
- BREAKFAST INCLUDED
for two people
~ Comfort double room ( with shower or bath ): 180 €
~ SINGLE: -15 € | Dog prohibited
Staircase building

Situation