La Table de Maxime
Fine dining restaurant & premier rooms
Our 23 - 6852 Our
Tél.: 0032 (0)61 23 95 10
- Open from Wednesday evening to Sunday evening - Restaurant closed on Monday, Tuesday, Wednesday lunchtime and Saturday lunchtime -
Restaurant
Ardennois born and bred, Maxime Collard bids dinner guests a cordial and culinary refined welcome at his restaurant. In this fully renovated old farmhouse, the rustic charm of bygone days harmoniously blends in with the contemporary design style, exuding a plush sense of modern refinement in a location steeped in history.
As far as the eye can see, just a few steps away from the lovely terrace, guests are embraced by the lush natural scenery. Gently rippling mere yards away from the restaurant, the clear river Our provides fresh water to the surrounding fields and woodlands.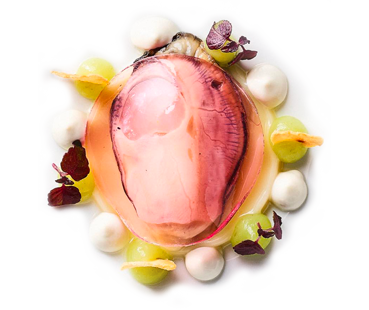 " Savour the heart
of the Ardennes! "
Hotel
To enable visitors to enjoy the deep-rooted allure of the local area for a little longer, Maxime Collard also has 6 romantic room on offer.
The beneficent sense of comfort and peace and quiet are thrown in for good measure in these delightful rooms daubed in warm and restrained hues.
Each room is unique, with details of yesteryear naturally mixing in with the contemporary furniture pieces.
" Local cuisine sprinkled
with a contemporary sauce. "
Driven by an intrinsic of creativity and eager to drive his business forward, Maxime Collard has developed a culinary style that is up there with the best of them with astounding swiftness.
The Chef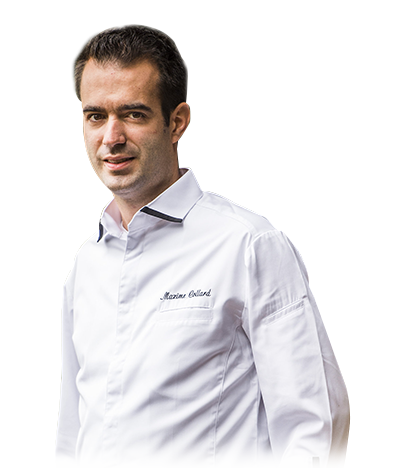 Les menus
À la carte
Tourteau en 3 préparations,
Etrille, céleri, avocat, agrumes

SUPPLÉMENT CAVIAR : 20€

65 €

Langoustine Royale
Rôtie et en tartare,
Potiron, yuzu, curry, bisque de châtaigne

75 €

Huître de Gillardeau
Pomme Granny-Smith, panais,
Shiso pourpre

SUPPLÉMENT CAVIAR : 20€

70 €

Foie de canard poêlé
Crumble, trompettes de la mort
Raviole de foie gras, consommé

65 €
Lotte laquée
Broccolini, jambon d'Ardenne, noisette, bergamote

75 €

Turbot cuit sur arrêtes
Poireau, salicorne, plate de Florenville
Béarnaise aux huîtres de Gillardeau

85 €

Filet de chevreuil de nos forêts
Croûte de pain d'épices,
Coing, cynorhodon, panais,
Chicon, champignons des bois

75 €

Perdreau en feuilles de vigne
Topinambour, chicon,
Pomme, champignons des bois

80 €

Râble de lièvre rôti
Légumes et fruits d'automne
Plate de Florenville – Truffe d'automne
Civet de lièvre à la Royale
(Servi pour 2 couverts - à partir du 15 octobre)

85 €
Poire
Fleur de sureau, noix
Chocolat Grand Cru
Cardamone, sésame, sapin

25 €

Figue pochée au vin rouge
Biscuit à la vanille de Madagascar,
Sorbet au Galanga

23 €

Soufflé au chocolat grand cru
Figue, poivre Timut
Glace au Whisky belge

25 €

Dame blanche tournée minute
À la Vanille Bleue, chocolat Araguani

18 €
Assortiment de fromages
Pain au noix

25 €
Rooms
The hotel's 6 guest rooms are a standing invitation to enjoy your stay in a setting that exudes harmony, balanced and good taste embedded in all modern convenience. The imposing oak beams and the majestic fireplace rekindle the warmth and sumptuous bliss of days of yore.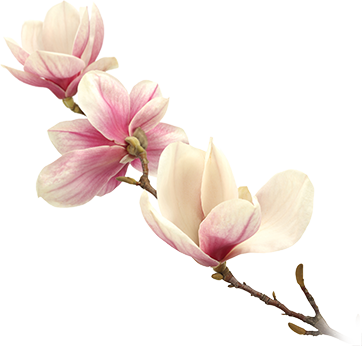 " A setting that exudes harmony,
a sense of balance and good taste. "
TV

Radio

Free Wi-Fi

Telephone

Parking
RATES
- BREAKFAST INCLUDED
(pour 2P.)
~ Comfort double room ( with shower ): 180 €
~ Superior double room ( with shower ): 200 €

SINGLE: -15 € | Dog prohibited Staircase building
Situation