La fabrique du Pré Maho
Eco accommodation in the trees
Tél.: 0032 (0)61 23 95 10
Hotel
Just a few minutes on foot from La Table de Maxime, La Fabrique du Pré Maho wows visitors with its architecture.
A wholly timber design and built on high stilts, the building is a passive house construction.
The spacious rooms allow the light to come flooding in whilst opening out directly onto the countryside, with light-coloured wood panelling and soothing shades reigning supreme.
Its proximity to La Table de Maxime and les Terrasses de l'Our allows hotel guests to partake of the culinary offerings of both establishments.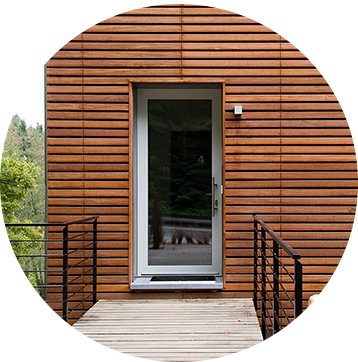 Designed and built completely in timber and on high stilts
WHY THE "PRÉ MAHO"?
Le Pré Maho is a location, like there are many in this region. It is the name given to a pasture close to the hotel where local people would traditionally build timber skeletons for the houses of the village as well as dykes to irrigate the adjacent grasslands.
Rooms
La Fabrique du Pré Maho's accommodation includes two 'standard' hotel rooms, a suite and a duplex, sleeping up to 11 guests.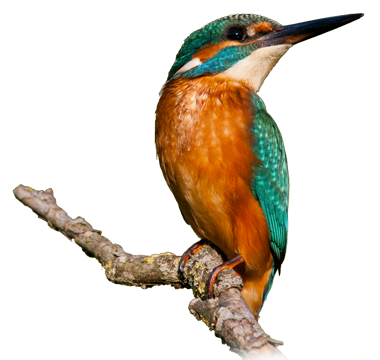 At 200 metres from the 2 restaurants
on the river bank.
TV

Radio

Free Wi-Fi

Telephone

Parking
RATES
- BREAKFAST INCLUDED
(pour 2P.)
~ Comfort double room (23m2 with shower): 180€
~ Double suite room (65m2 with shower and bath): 220€
~ Duplex from 2 to 5 people: 340€ + 20€ per person for breakfast
165m2 with 1 double bedroom adjoining a mezzanine of 3 single beds, 1 bathroom (shower and bath), kitchen, living room, terrace.
~ SINGLE: -15€
~ Dog: 10€
Situation